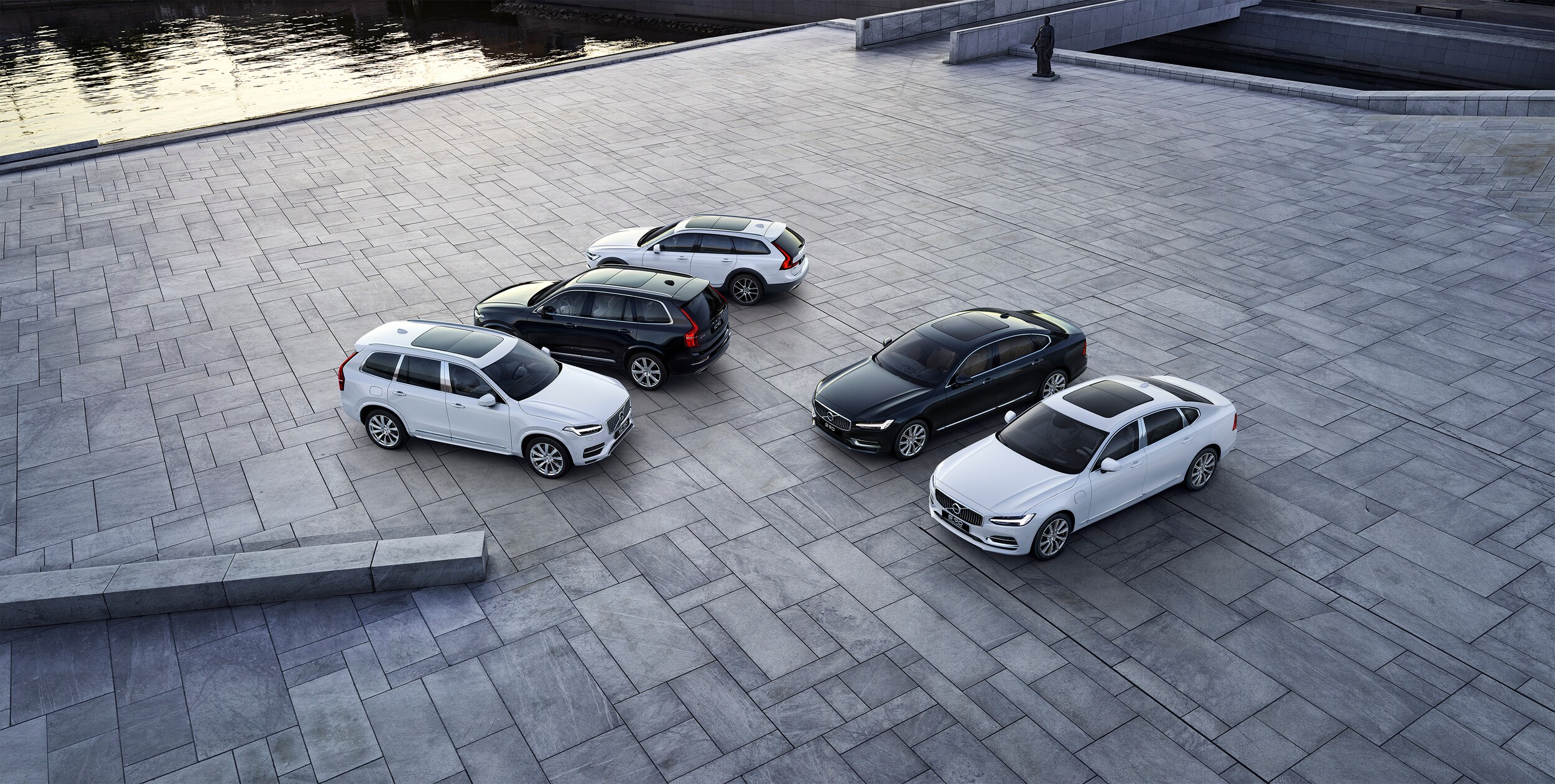 There are various dealerships to choose, so why consider us for your vehicle needs? For one, we are always thrilled when customers enjoy themselves when visiting Weston Volvo Cars. And an enjoyable experience is what we offer. Our customer service is spot on, where you find professionals and friendly staff members in all aspects of our new and used car dealership in Davie. You can visit us to talk with our sales staff about shopping for a new luxury car, as well as when you would rather choose a used car. Someone is here for assisting you along with financing, too, and when you need your car serviced.
We are excited for you to see our new Volvo vehicles for sale in Davie, where Volvo SUVs, cars, and wagons, can get explored. Numerous trims and exciting luxury features can get found, and the series of new Volvo models that we offer has models such as the Volvo S60, Volvo XC90, and Volvo XC60. We want you to feel positive about which Volvo you choose, so be sure to take advantage of convenient online browsing and the ways to compare and research your favorite models that we offer.
When you want a durable vehicle, but you want a car to feel right for your budget as well, our used cars offer great shopping for those looking for pre-owned Volvo vehicles and more. Just click on which brand interests you, which body style of used vehicle you want, and other components, so that you can be on your way to a fast used car shopping time.
The high-quality service that you find with our team is exemplary as well when you meet with the auto service professionals at Weston Volvo Cars. We have the experience and tools needed for impeccable service for your new or used car, and we also offer OEM Volvo parts for the durable items your Volvo model needs.
Do you want to see how welcoming of an experience you will have at Weston Volvo Cars? See it today!